---
The Besnard Lakes have finished the music score for Quebec-produced film "Memories Corner". Directed by Audrey Fouché, the film is set in Japan and follows the story of a young French journalist who looks into the lives of earthquake survivors. The film's score serves as an accompaniment to Japan's incredible geographical and spiritual landscape.
More information on the film can be found here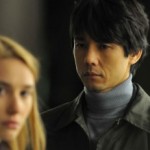 ---
We have completed work for the soundtrack of an NFB-produced interactive website about Pine Point – a town in the North West Territories that was literally removed from Canada's map in the late 80's. You can check it out here
Here are some pictures from the website.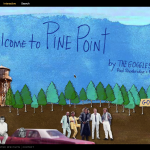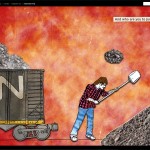 ---