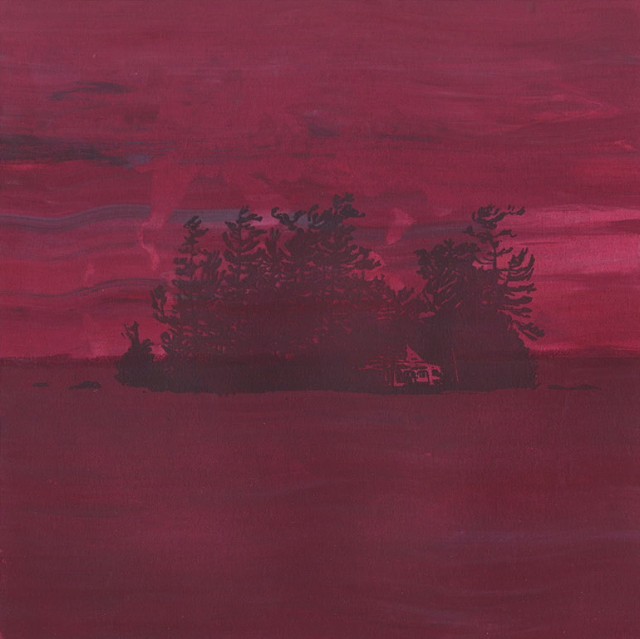 Our new EP, The Divine Wind is officially out March 3.
More info about purchasing it here.
Also, we are excited to announce that The Besnard Lakes Are The Touring Band. We are set to embark on an American and European tour this May. Check out the tour dates below. We will be joined by The Life And Times for the North American leg (except for Grand Rapids, MI.)
See you soon.